Carnegie CC would like to announce the appointment of Vinay Tripathi as 1st XI Captain for season 2017/18. Vinay replaces premiership captain Ash Chawla who stepped down from the roll due to work reasons at our recent presentation night. We would also like to take this opportunity to once again thank Ash for a job well done on bringing home the premiership cup last season!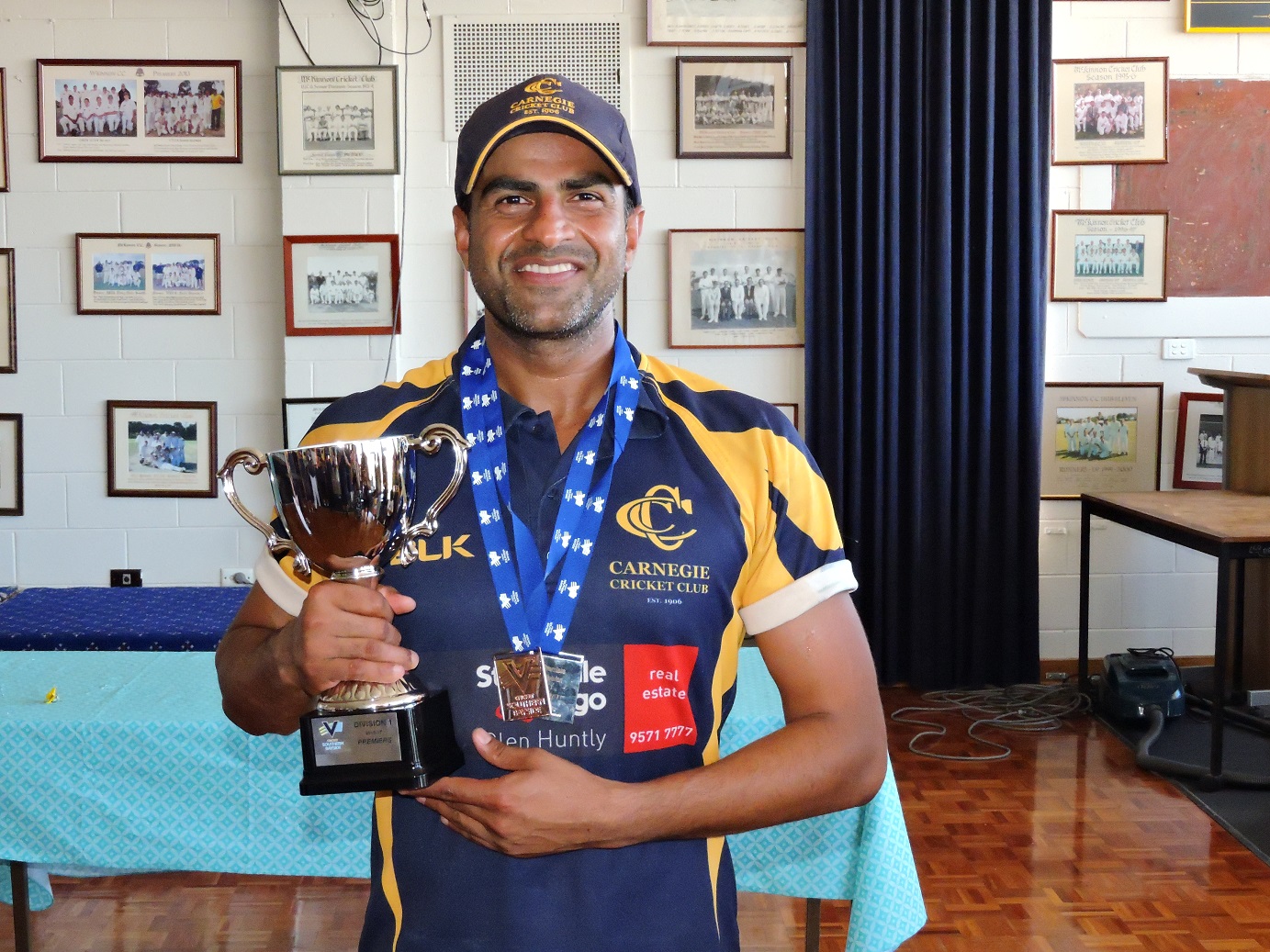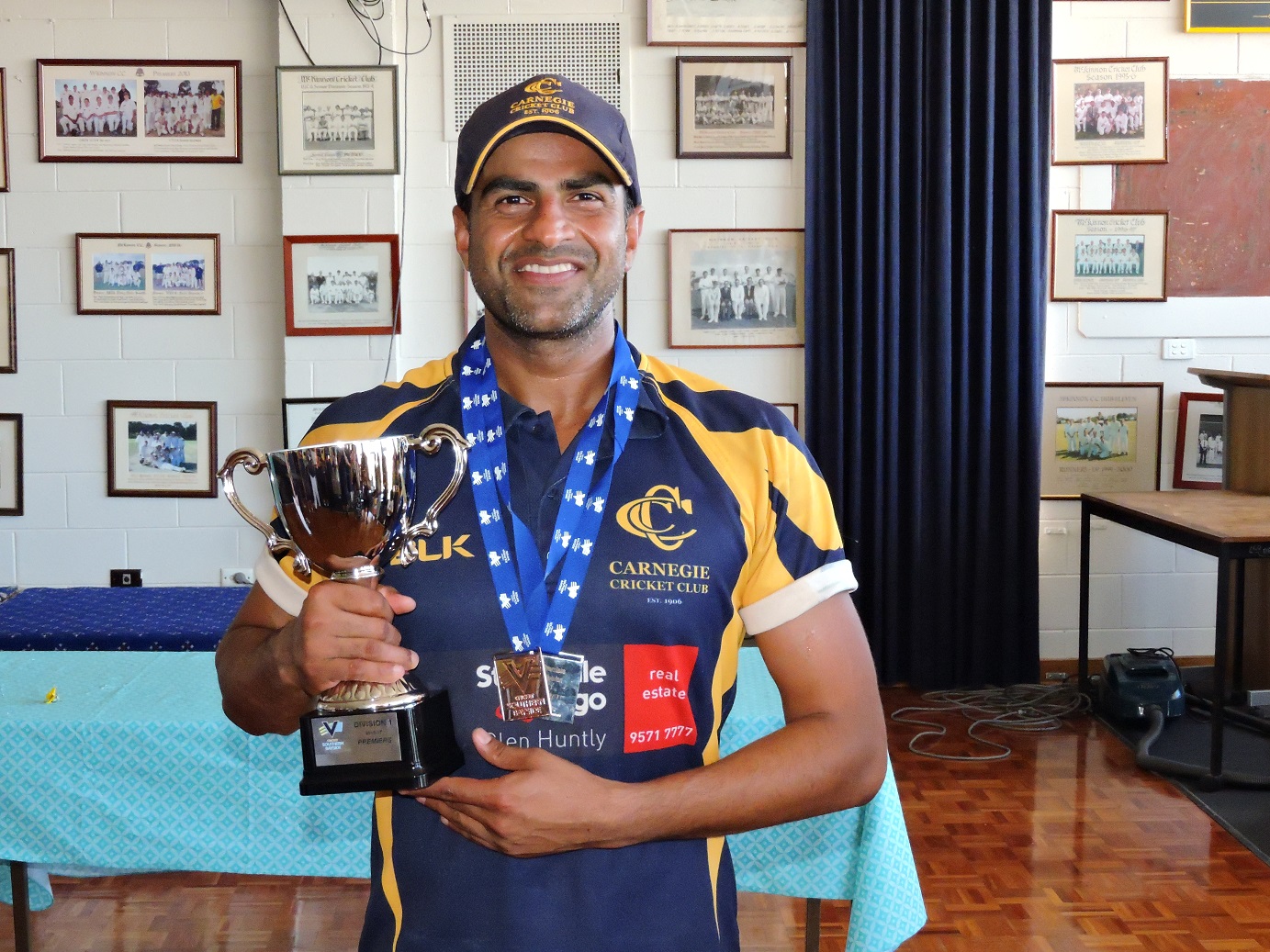 Vinay had a fantastic season in the 1st XI last year and also did a great job skippering the side when Ash was overseas for a few games. Vinay has held many senior roles within Carnegie CC over the years. Most recently Vinay has been senior club coach for the past two seasons with the club winning 3 premierships in this time. Vinay has also captained numerous sides at the club and is a current member of the recruitment committee.
With the 1st XI moving up to CSB Championship Division next season we are heading into a very exciting time for the club. Vinay is well positioned to continue the success that the 1st XI achieved this season.
Stay tuned for more announcements about the coming season shortly.
Go Neggies!