Benefits of a Sponsorship Partnership with Carnegie Cricket Club
• Our programs share a strong alignment and connection with our local community.
• Large presence in the Glen Eira community with significant growth in participation.
• Large, local and loyal membership base.
• Social media presence across a number of platforms.
• Regular social functions with constant significant exposure.
• Cost-effective advertising.
• High-profile location, Koornang Park is the heart of the community and dedicated to promoting sponsors.
Why your sponsorship support matters
Your valued support and sponsorship will go towards:
• Providing all levels of support for our growing club from playing gear to apparel, from chairs to safety equipment.
• Playing clothes and protective gear for our ever growing kids and women's programs.
• Upgrading facilities such as cricket nets, function room, dressing rooms and training equipment.
• Providing ongoing support for members from all backgrounds ensuring cost is not a barrier to involvement in community sport.
• Bringing together our cricket community socially for ongoing engagement.
Different Business, Different Needs, Different Packages, New Opportunities
We have a range of different sponsorship packages available to suit your business situation and requirements.
All packages (excluding Player Sponsorships) will include: Internal Club Room Signage (Sponsors' Board), Social Media Promotion
of your Business and Logo and Link on Carnegie Cricket Club website and Banner Signage. For additional advertising methods,
click here to view our various Sponsorship Packages!! Or click on the "Carnegie CC Sponsorship" image!!
If your business is interested, please contact Aarun Tong on 0422 890 243
Sponsorship Discounts EXCLUSIVELY for Carnegie CC Members
Please note: To receive discounts, Carnegie CC Member Cards needs to be shown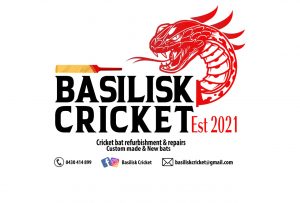 Basilisk Cricket:
10% discount on all bat repairs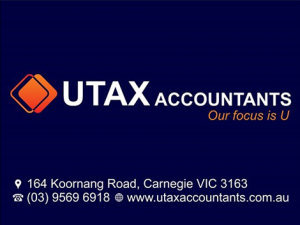 UTAX Accountants
10% discount on all accounting needs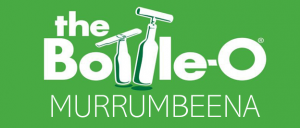 The Bottle-O Murrumbeena:
5% Discount on all liquor