Carnegie CC is pleased to announce that Johnny Young will be fitness coach again for this coming season. Johnny will continue to put the senior players through his rigorous fitness and strength building sessions. The players really enjoyed pushing themselves last season and at the same time increasing their fitness levels.
This season Johnny will be assisted by young gun Liam Corbett, Liam has been working hard on his own fitness on his journey to a high level football career and is a running machine.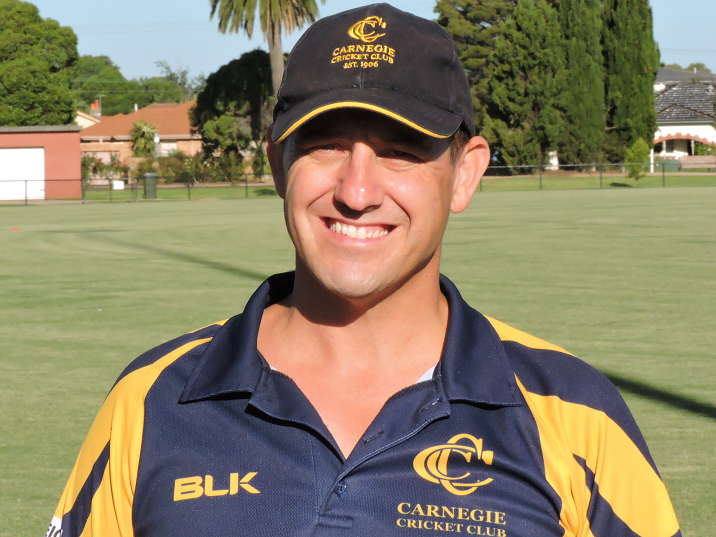 See you at our first Pre-Season session this Thursday night at Sandown Sports Centre.
Go Neggies!