Last night Carnegie CC welcomed two new Life Members, Joan Dempster and David Morrissey. Both pictured here with President Luke Meyer.
Joan Dempster: Joan has been the clubs most loyal supporter for the past 20+ years. Joan has rarely missed a social function in all of those years and is still a regular down watching Carnegie CC matches both home and away. Joan has also made afternoon teas for the first XI for over 10 years, this has been a great support to all 1st XI skippers over this time. Most players who have been playing at the Neg for many years would consider Joan their grandmother. Well done Joan on this great achievement.
David Morrissey: Dave started playing cricket at Carnegie at the age of 14 and is still playing today, he is still wearing the first XI premiership medallion from last season! Over these 20+ years of service Dave has served many of these years on the committee, the past two season's as Vice President. Dave has previously been 1st XI captain and has played in multiple premierships whilst at the club. Dave has been a long time 1st XI player as a keeper/batsman and will play his 300th game for the club this season. Dave also designed the clubs website and is heavily involved behind the scenes. Well done to Dave on the great achievement.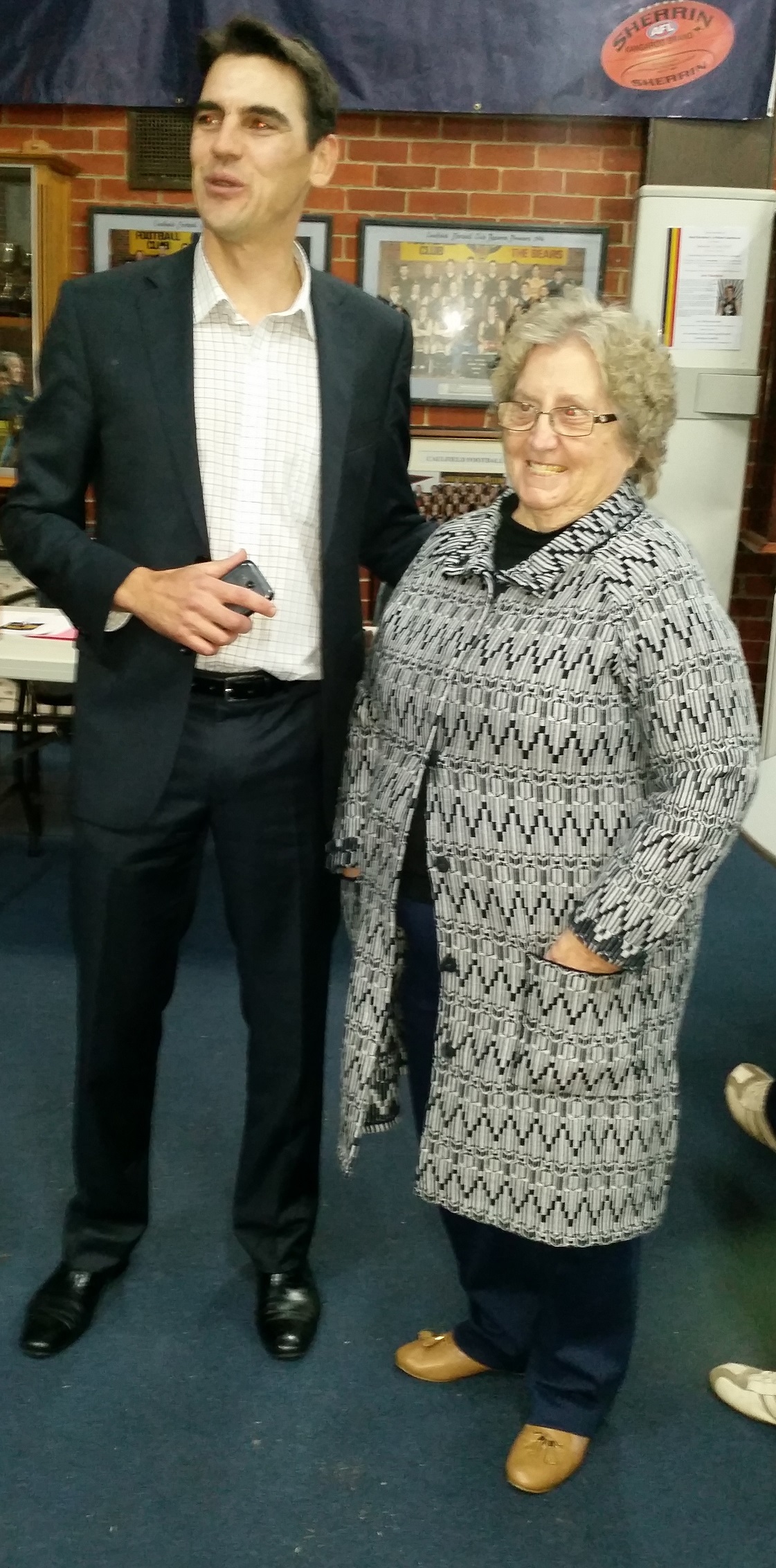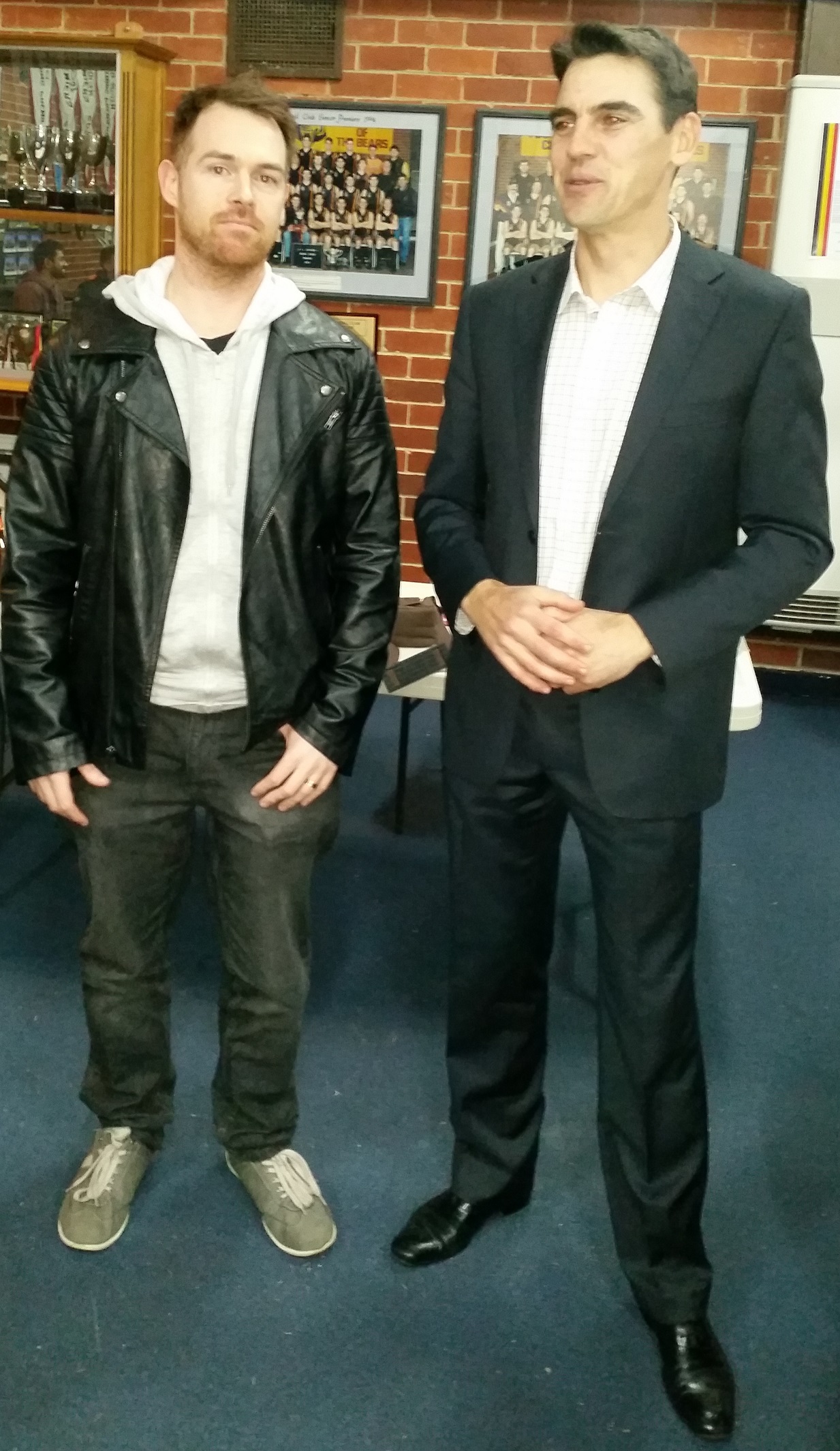 Go Neggies!