History is Made
Last Wednesday history was made with Carnegie's first all girls junior cricket match taking place. The practice match took place at Lord Reserve vs local rivals Murrumbeena. A great sized crowd turned up to see this momentous occasion. The girls had a great time and I'm sure they will now be ready to go for round 1.
See some of the action below: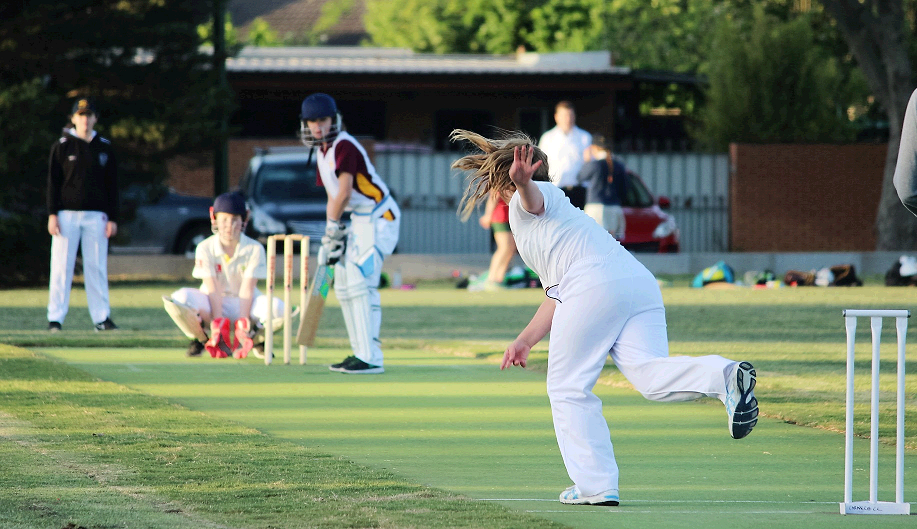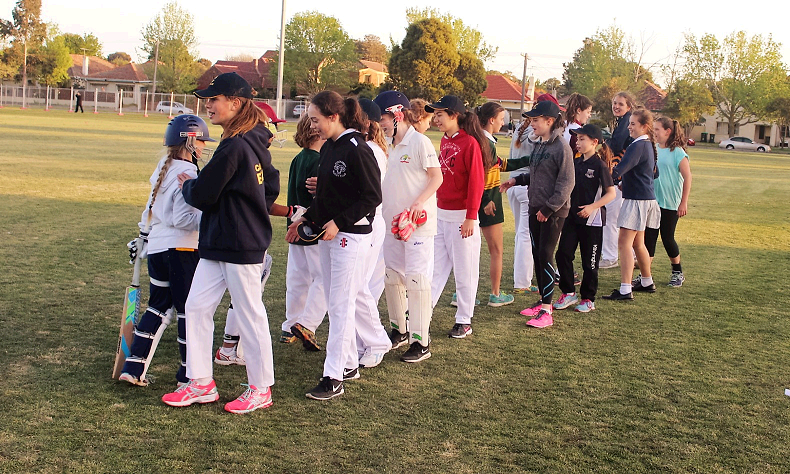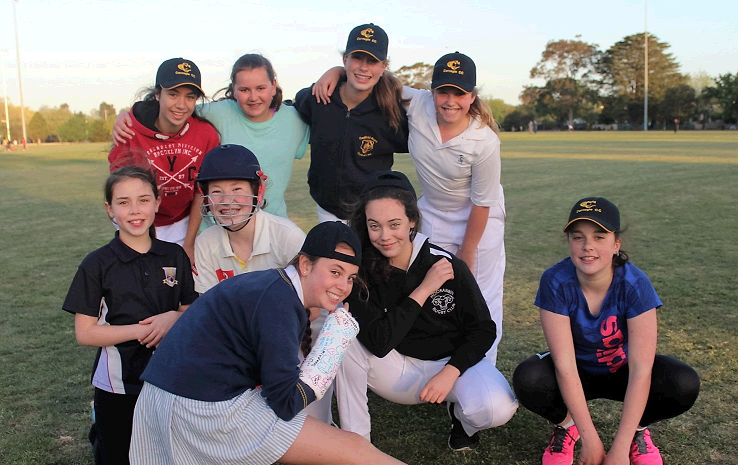 Well Done Girls, Go Neggies!