Carnegie Cricket Club's recruitment committee has been very busy for the past few months working towards getting the best team on the park for the first XI for the coming season.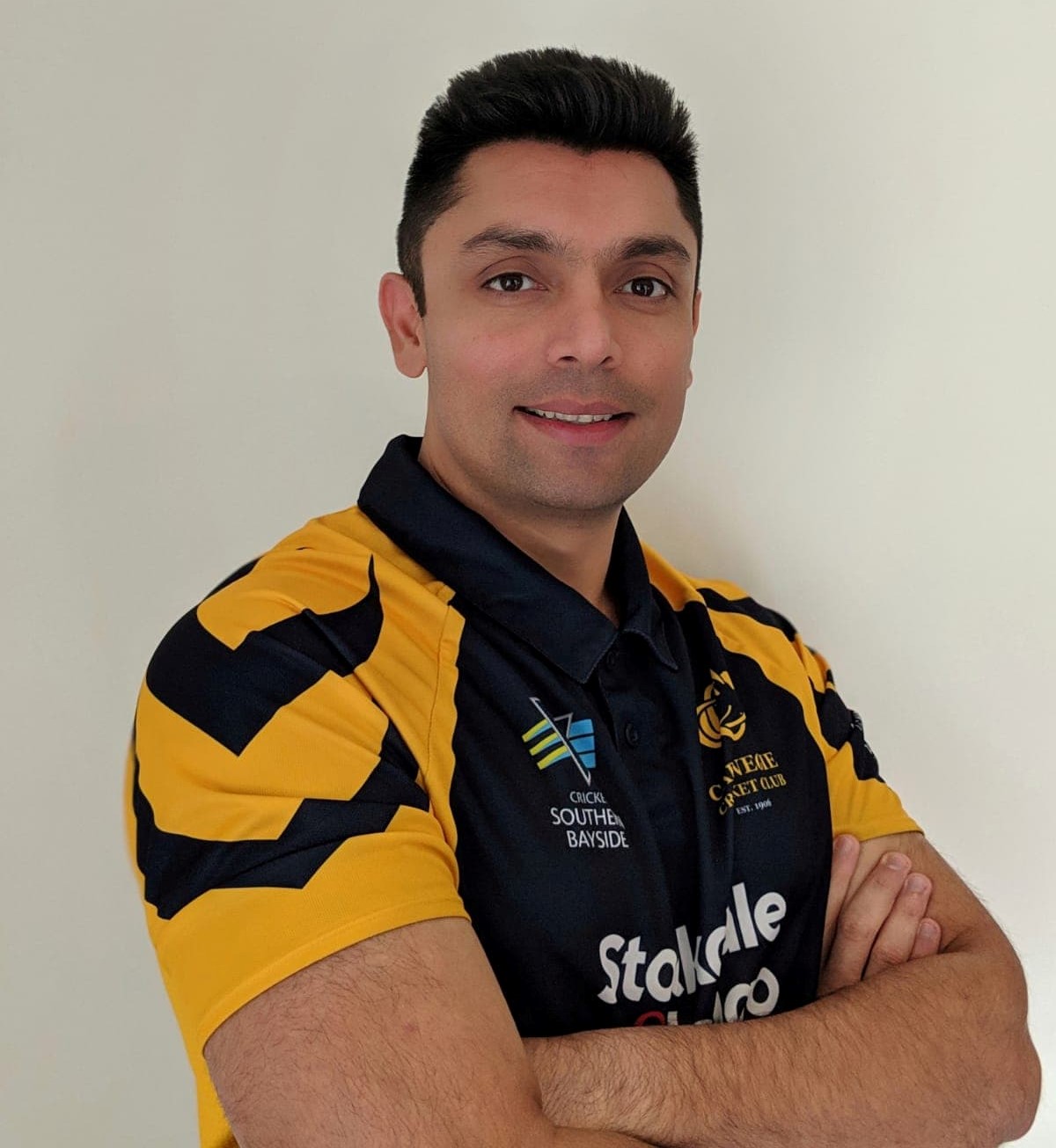 Coaching
We are delighted to announce Ajay Bhatt has signed on as Head Coach for 2 more years.
Ajay came to Carnegie Cricket Club at the start of the 2018/19 Season, ending the season achieving a phenomenal result of 4 Premierships out of 7 Teams in his First Year.
Ajay Bhatt – "I am excited with this opportunity to continue to develop this great club. I look forward to working with everyone (seniors and juniors) and hopefully add a few more silverware to the collection. I will achieve the impossible!"
Captain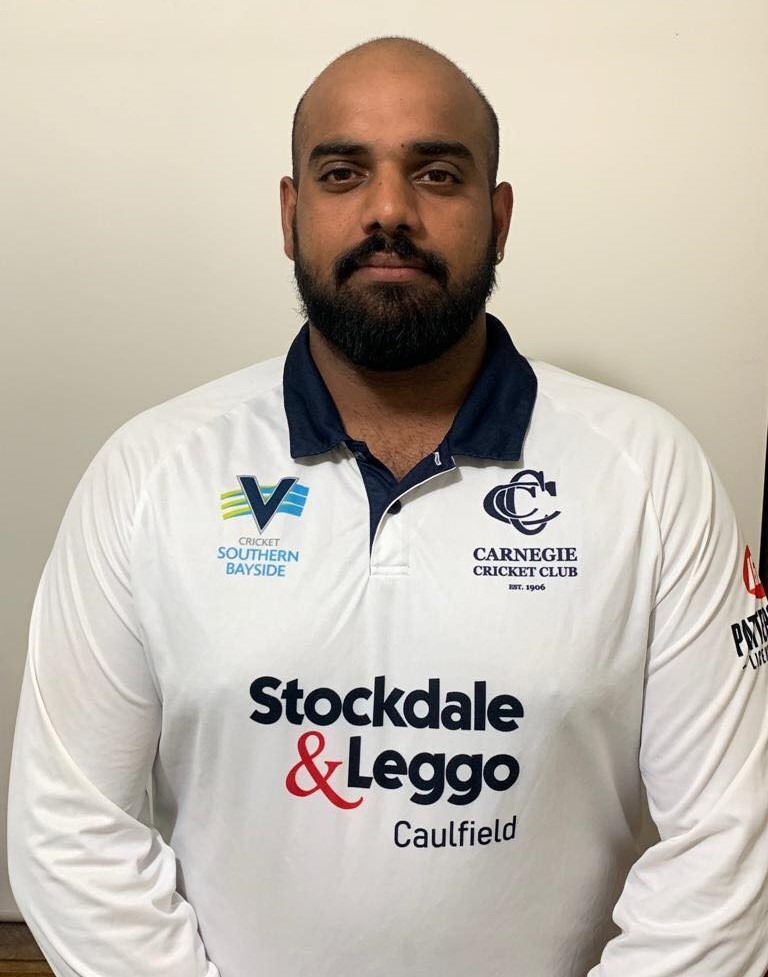 We are pleased to announce the appointment of Abie Sharma as FIRST XI Captain for the 2019/20 Season!!
Abie Sharma – "I would like to thank Carnegie Cricket Club for giving me this amazing opportunity. I am really looking forward to working with the Boys and Coach and, most importantly, get another trophy in the bag."
We would like to thank Vinay Tripathi (stepping down as captain) for leading the 1ST XI Team for the last 3 years.
Contract Extension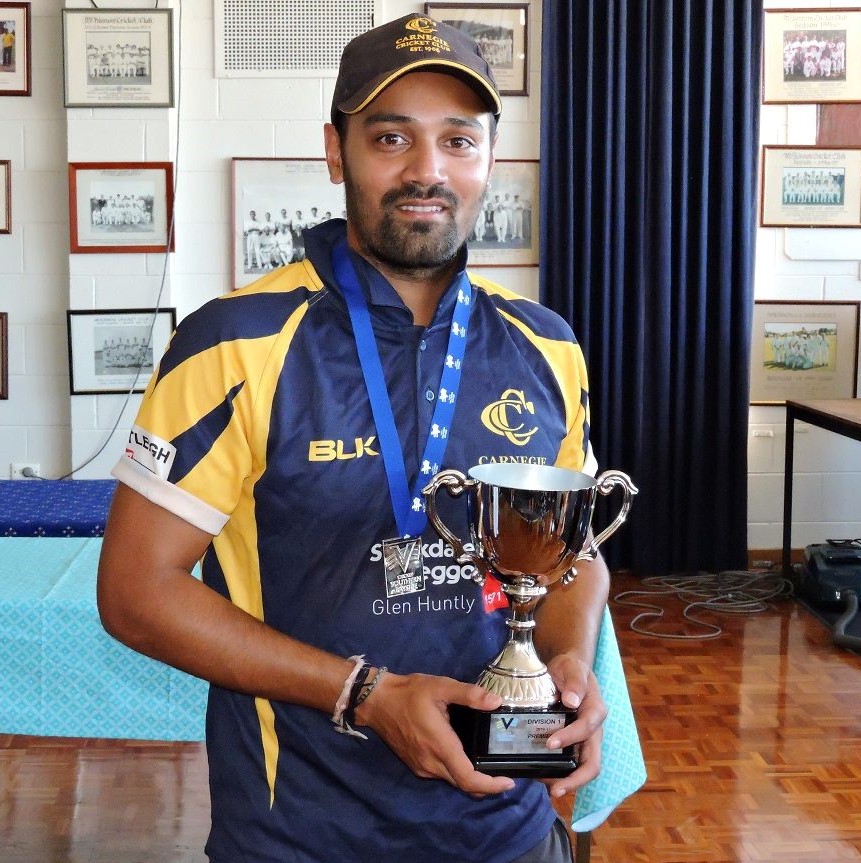 Carnegie Cricket Club is excited to announce Ron Cusack Medallist and Opening Fast Bowler, Tatsat Brahmbhatt has signed on again for another season!!
Tatsat had a fantastic year last season with the new ball taking 22 wickets at 19.18 in the 1st XI. He was also dangerous with the bat amassing a total of 270 runs at an average of 30.
The partnership of Tatsat and the new International Player will be DANGEROUS!! (International Player below)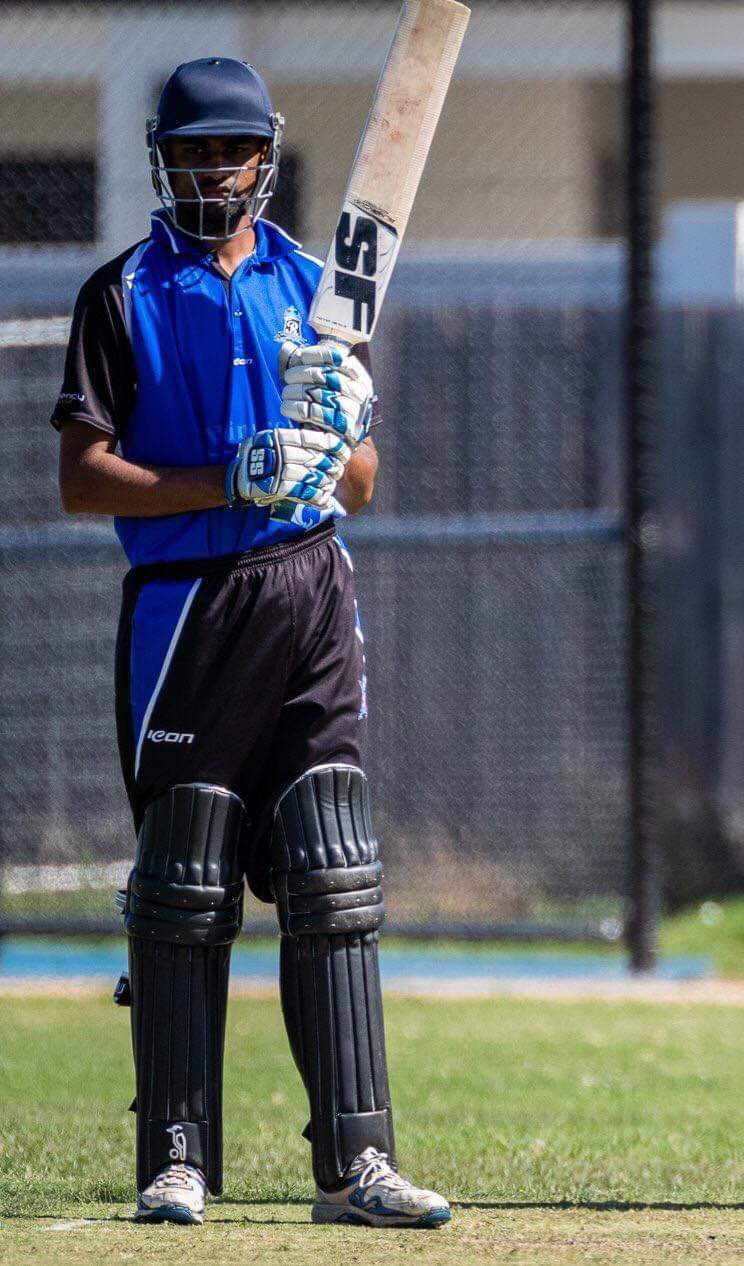 New Signing
We are delighted to announce the signing of All-Rounder, Saumil Patel!!
Saumil joined us late in last season's pre-season training and also played in one of our practice matches. However, due to player points issues, we were unable to fit Saumil into the First XI team last season.
Saumil played for Royal Park Brunswick Cricket Club last season in VTCA North Division 1 Competition, dominating with statistics of 310 runs and 27 wickets for the season.
We wish him all the best in the upcoming season.
International Player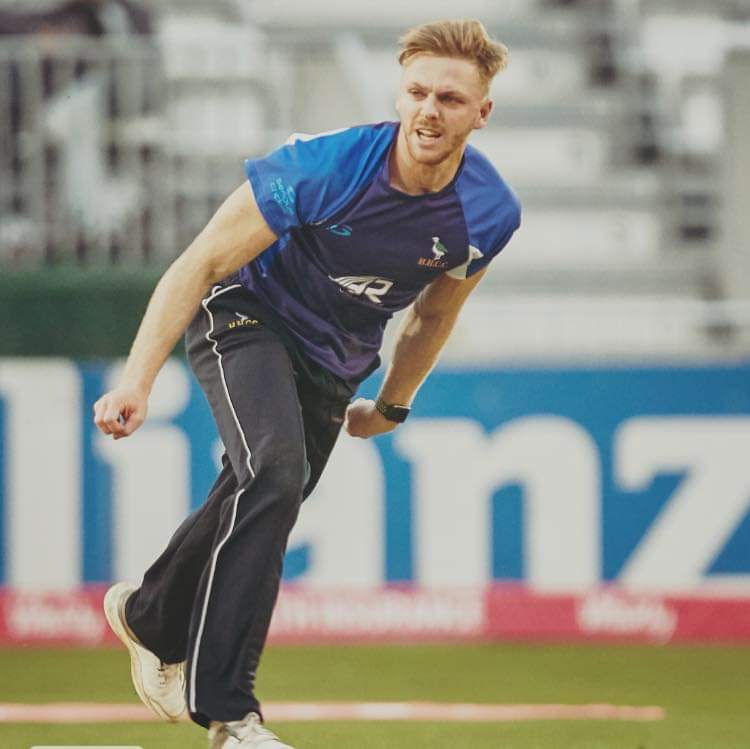 Carnegie Cricket Club is delighted to announce the signing of Thomas Chippendale, a Fast Bowling All-Rounder from the UK.
The 27 year old from Hanging Heaton Cricket Club, comes highly recommended and is excited about getting the chance to let loose on CSB Championship Division batters. Since joining his current club, his side has won every cup available, biggest achievement being the Vitality National Club T20 Cup. Having amassed over 50 wickets in each of the last 3 seasons, Thomas has been asked to represent Bradford Premier Cricket League against County side Yorkshire County Cricket Club.
We wish Thomas all the best for the upcoming season.