Hi All
The recruitment committee has been very busy for the past 6 months working towards getting the best team on the park for the first XI for the coming season. We have also filled the senior coaching vacancy left by senior coach Ash Chawla departing for work reasons.
Coaching
We have appointed Ajay Bhatt as senior coach for 2018/19. Ajay was assistant coach at Premier Club Prahran last season. Ajay has heavily involved with junior development at Prahran so he will be great with our wealth of junior players that are starting to play senior cricket. Ajay is a very experienced high level coach and continue our clubs focus on coaching and player development.  He suits a large growing club like CCC perfectly. He is also a very experienced district and sub district player and will take plenty of wickets in the first XI.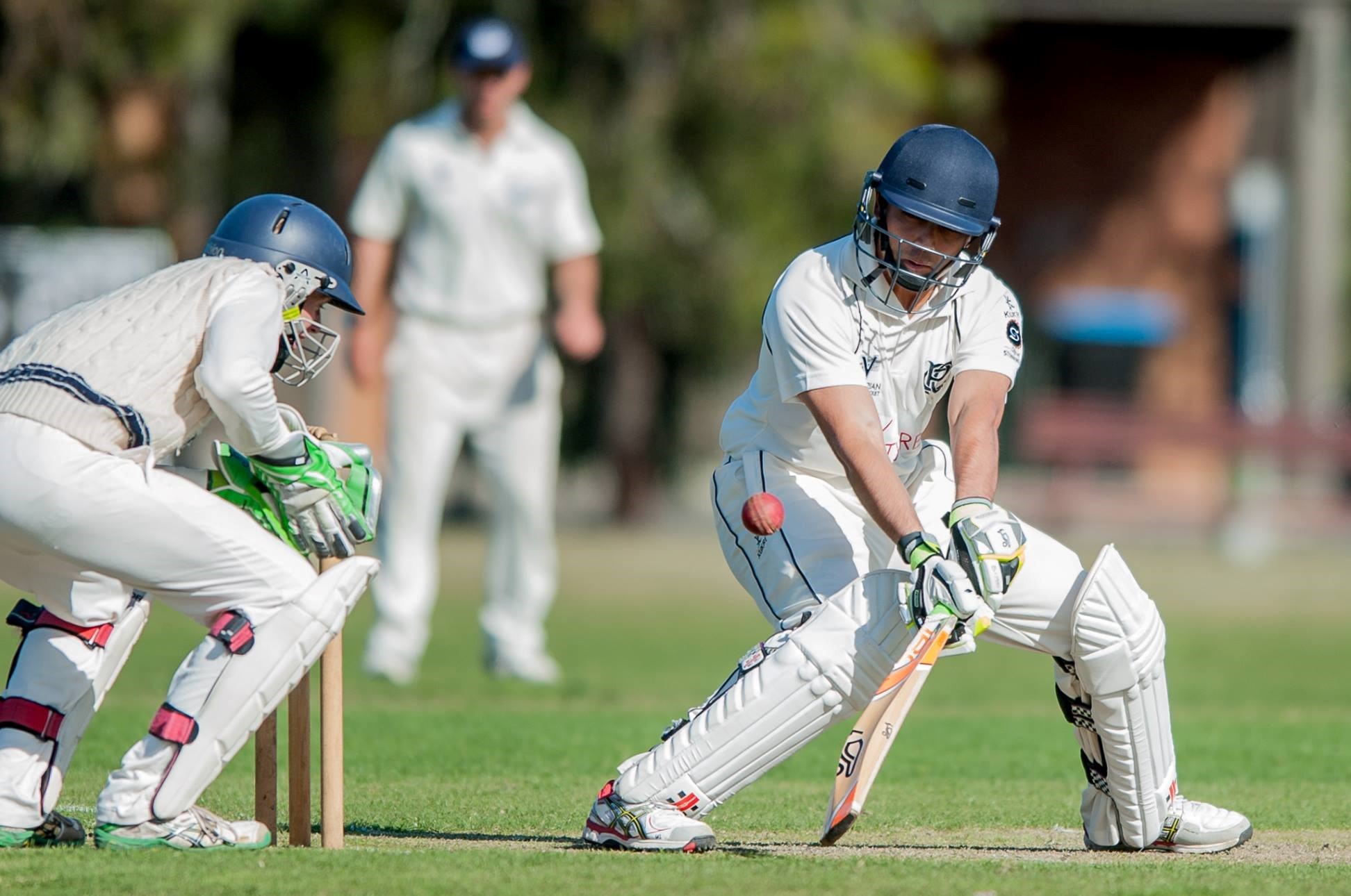 Captain
After a successful first season as captain of the First XI last season, Vinay Tripathi has agreed to skipper the side again. He also brings a wealth of experience to the roll with prior district cricket and Victorian 2nd XI experience. Vinay also had a top season in the CSB last year.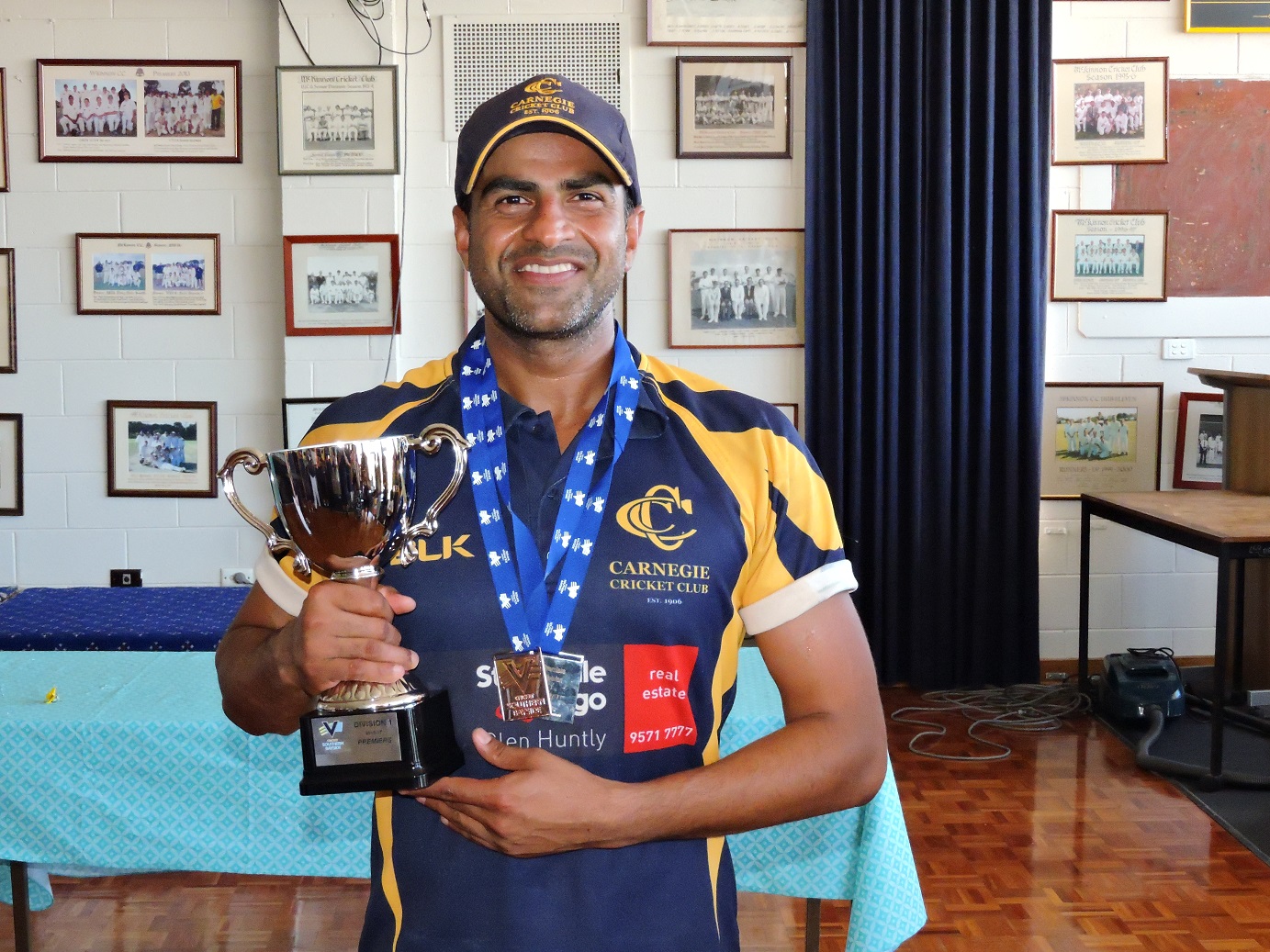 Returning Players
CCC has worked very hard to retain our existing players who made the semi final in our first season in to top level championship division. The below returning players have signed with CCC for the coming season:
Abhi Sharma (Hard hitting top order batsman, 400 runs in the 1st XI last season)
Tatsat Brahmbhatt (Very quick opening bolwer, 25 wickets in the 1st XI last season)
Tej Gandhi (Top order bat and front line left arm off spinner)
Ashish Harsolia (Top level wicket keeper and middle order bat)
International Players
Jon Burden is joining us from the UK this season. Jon is a tall quick opening bowler that is keen to take wickets in the CSB. Jon has played County 2nd XI this season and will come here in good form.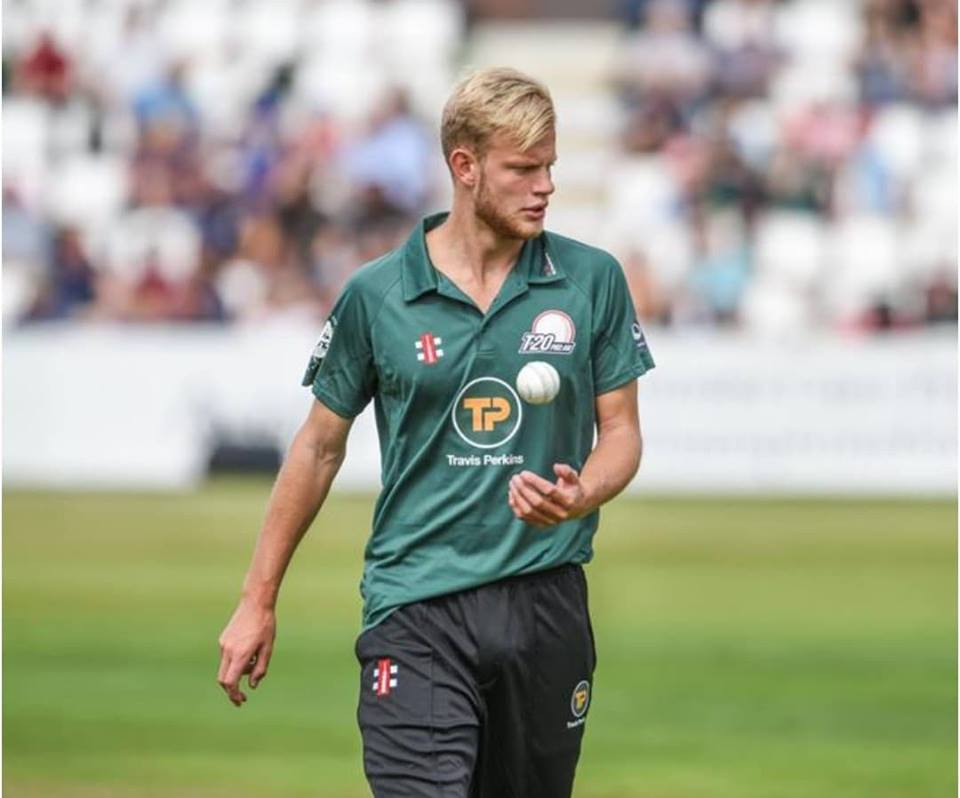 Further announcements in regards Assistant coaches to come soon.
Go Neggies!