Thanks to the hard work of Marnie Harper CCC has been successful in receiving a Victorian Government Community Shade Grant. We applied for 2 collapsible marquees with walls for use at Lord reserve for Senior and Junior Cricket matches. These will keep players out of the direct sun whilst off the field and make getting changed during matches more comfortable.
Both home and away sides playing at Lord will have access to 1 marquee each. They will be easy to put up and fold away.
They will also carry the CCC logo and branding. Also as part of the grant we will also receive a bulk quantity of sun screen and other sun smart products to keep all our players safe.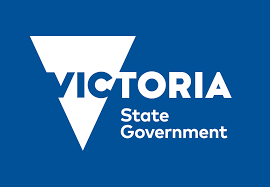 Go Neggies!