Carnegie Cricket Club has opened Junior Registrations for the upcoming season.
Over the last few years the club has experienced exceptional growth and we are again expecting demand for places to be high.  We encourage all of our returning players to register as soon as possible to avoid missing out on a place.
You can register directly by going to the PlayCricket link below.  Please read the information on the PlayCricket carefully to ensure you register to the correct registration type.
//www.playcricket.com.au/club-finder/club-details?Id=121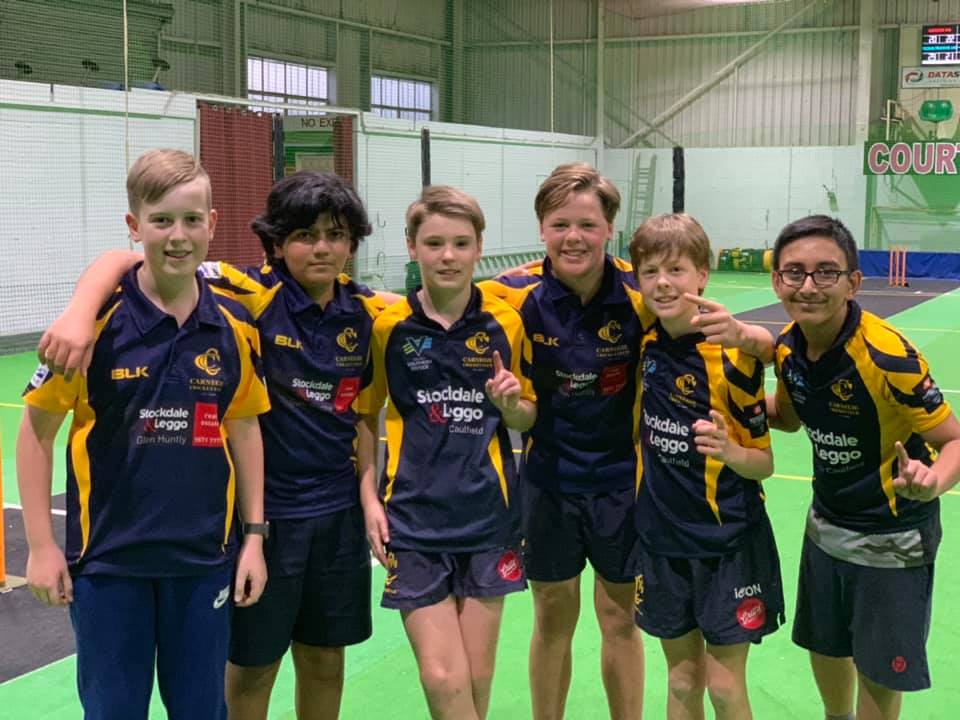 Details for our pre-season sessions will follow shortly.