This Saturday evening is the yearly past and present players day, this year we get a chance to send the Great Steve Yeats off in style and he will be the guest of honor.
The format of the evening will be an interview style format for the first half where Steve will go through his 30+ year career both on and off field and then we will move to a roast format of Steve where he will answer those tricky questions from a selected group of roasters.
We know many current players could not get to the retirement match last Sunday as we had 3 other game running so here is your chance to to see the great man off.
We also have prepared some special gifts for Steve that will be presented during the evening.
For past players we also have some new memorabilia to show off. Please get the word around to any past players that you know to make sure we get a big crowd.
There will be a 2 course meal and the cost of entry is $30.00 per head, there will be raffles and auctions during the evening. The night kicks of at 7.00pm at Koornang Park and everybody is welcome to come down to watch the completion of the first XI game vs Moorabbin Park as the bar will be open from 4pm.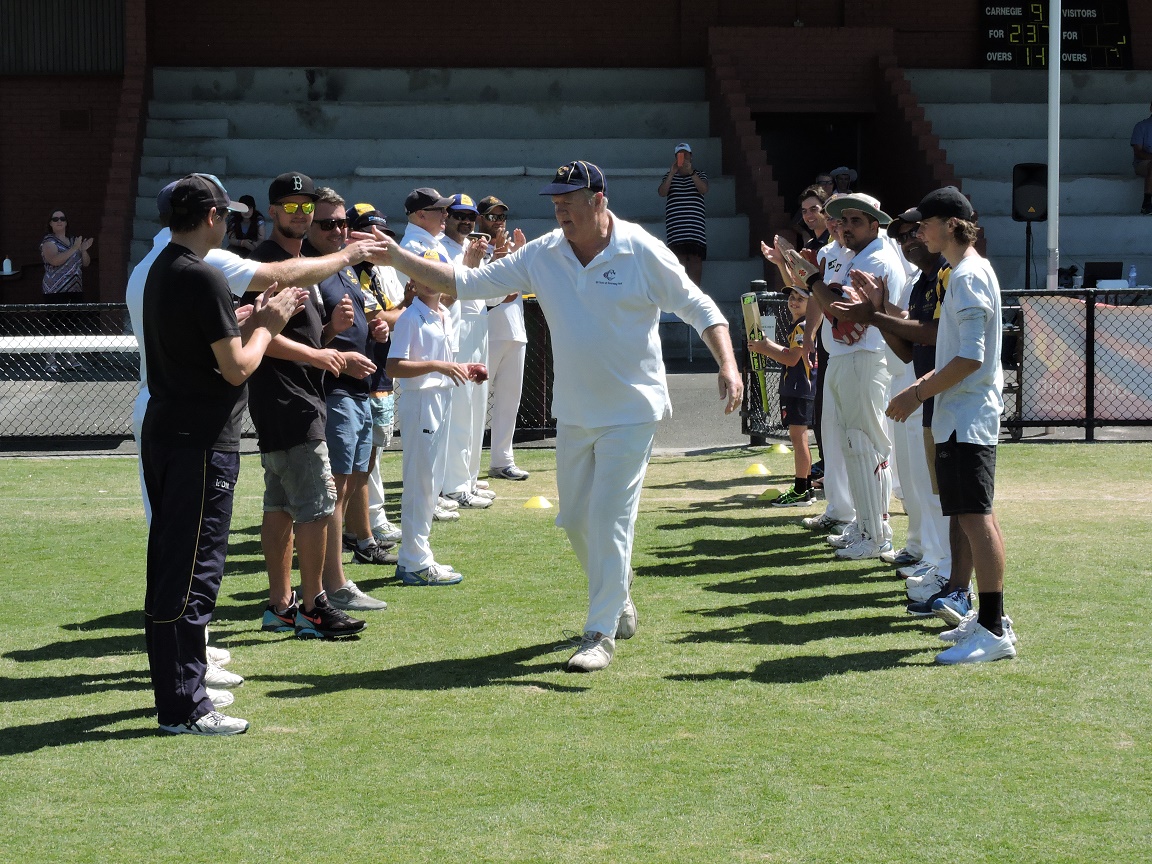 Lets make it a big night, Go Neggies!